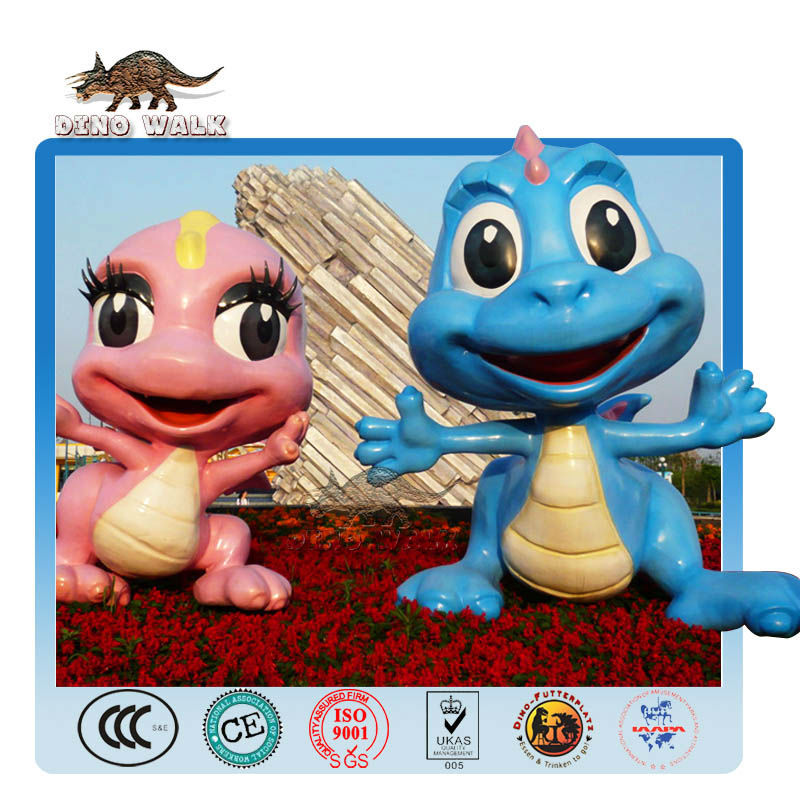 Cartoon  customized animatronic dinosaurier.
( could make fiberglas dinosaurier)
marke

Dino kantenzug(über 10 years' erfahrungHerstellung von roboter animatronic dinosaurier)

Price 

Dinosaurier depends on the quantity of animatronic oder tiere

dimension

Customize as per buyer's choice.

bewegungen

1.mOuth opening& schließung
2.augen blinking

3.hEad Shaking ( bis/unten/links/recht)
4.sTomach breathing
5.bewegliche arme und hände

6. schwanken schwänze

7.squatTing(individuelle bewegungen)


( wir cound anpassen animatronic bewegungen abhängen clients' anforderungen)

klingt

Tier roaring sound vivid dinosaur or

( wir können persönliche animatronic's sound)

farbe

Same color shows or customize as per buyer's choice als bild.

macht

110/220vac 50/60hz( wir set international strom standard)

zubehör

enthalten

Control box with one frei spare,  2 speakers with builtin woofer and volume 

Controler,  remote control,  sensor infrared control,  and frei facts stand and more.

zertifikat

Ce and iso9001:2008.

( ce animatronic dinosaurier und tier)

Warranty period

 /after service

24 months after the completion of installation except artificial damage.

bilder

All of the pictures are our latest order's product.  welcome to our factory

And visit the exhibited site.
Bemerkungen:
All our animatronic products are made  up of well treated metal frame,  brushless motoren
Driven for movements,  skined and fleshed with high density foam,  manually Sculpted , coated by 
A professional artist with high grade silicon rubber in um to have 
An alive- schauen,Desired color,Smooth movementsAnd touch flexible.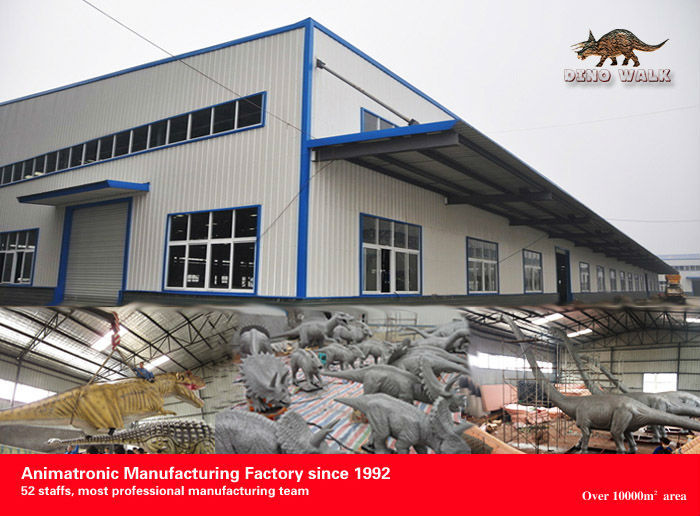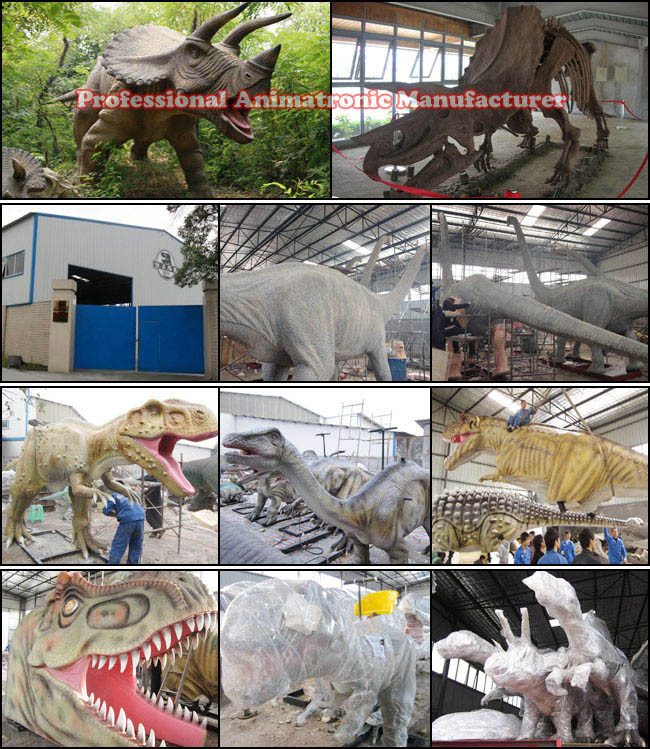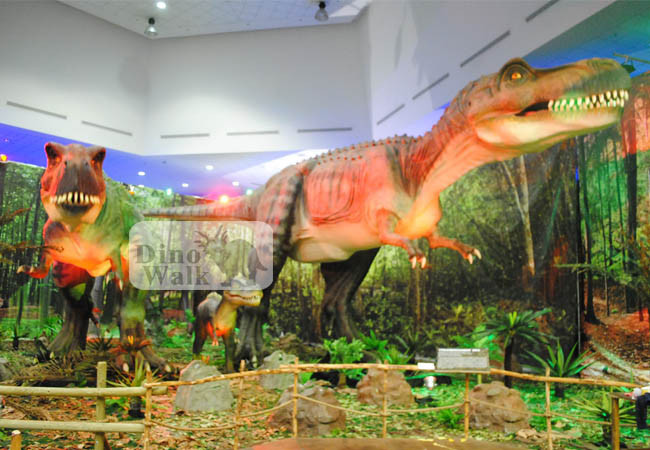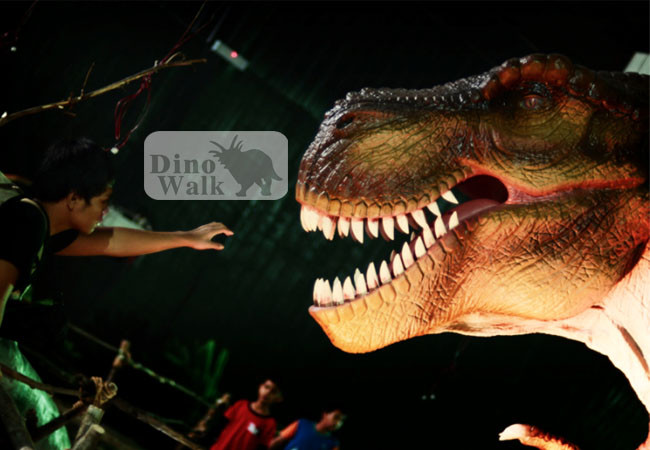 Fernbedienung dinosaurier animatronic( nutzung sensor, steuergerät und so weiter)
Attracting all people als attraktive artikel
Farbe:As your choice( die wiederherstellung des realistischen dinosaurier farbe)
Bewegung:glatte bewegungen wie echte dinosaurier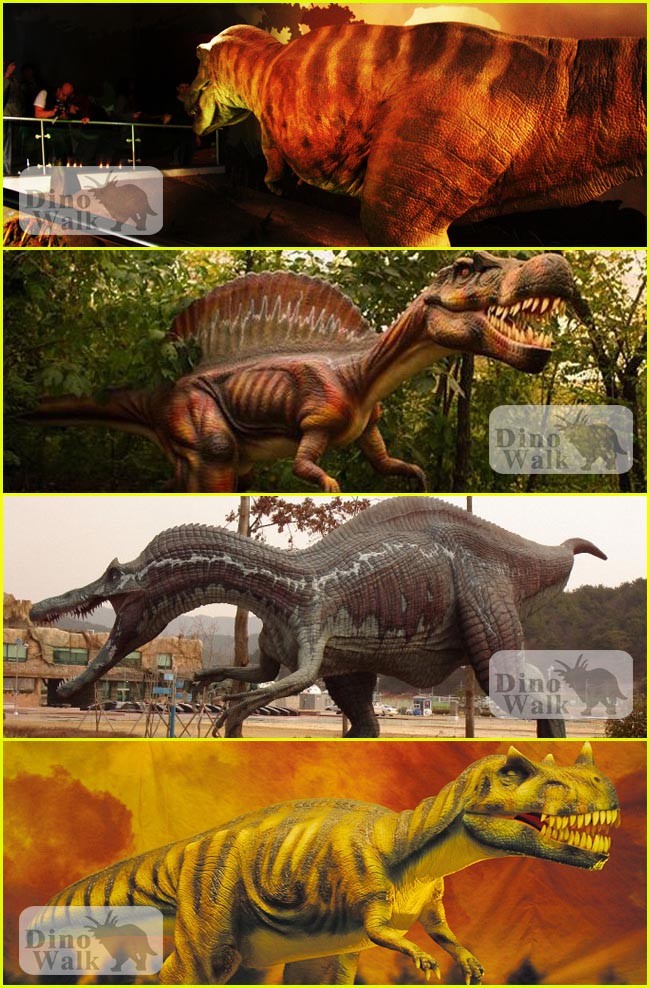 wir können persönliche animatronic dinosaurier animatronic oder anderen tier